English
English statement of intent:
At Emmanuel, English is a key component of our broad and balanced curriculum as we aspire for all children to experience 'life in all its fullness'. We intend for our English curriculum to:
Develop a love of learning for the subject. Our curriculum provides many exciting writing opportunities and experiences, which engage all pupils to become successful writers.
Reflect and celebrate the diversity of our school community by utilising a wide-range of high-quality texts from authors of diverse backgrounds, who write about a myriad of characters from around the world.
Introduction to English:
English is a highly-regarded subject here at Emmanuel and our curriculum instils in all children a love of reading and writing.
Throughout each key stage, children are exposed to a wide-range of high-quality texts, which explore different writing styles, plots, tone and include many diverse authors and characters. These texts inspire writing of the different text types, taught progressively through the school, ensuring children become creative writers of fiction and precise writers of non-fiction by the end of Year 6.
The Jane Considine scheme of work provides a structured approach to English teaching across the year groups to ensure no pupil is left behind. English is taught through these key concepts:
Spoken language
Reading comprehension
Writing: composition
Writing: punctuation and grammar
Writing: spelling
English skills from EYFS to Year 6
From EYFS to Year 6, there is a strong focus on developing children's vocabulary – both in English lessons and across the curriculum. We also develop children's grammar in a progressive manner, year-on-year, to support children's understanding of the mechanics of spoken and written English.
Spelling is taught through daily phonics in EYFS and KS1 using the Essential Letters and Sounds accredited scheme. In KS2, once children have a thorough understanding of the alphabetic code, spelling is taught through the teaching of spelling rules, exceptions and irregular spellings, based on the expectations in the National Curriculum.
There are daily opportunities for mark making in the inside and outside areas of our EYFS whilst in KS1 and KS2, the teaching of handwriting is consistent to ensure children develop legibility and take pride in the presentation of their work, regardless of discipline.
The curriculum in our school promotes a love of writing and this is evident in our high-quality displays and our school newspaper 'The Emmanuel Express,' which is written by, curated and published by the children each half term.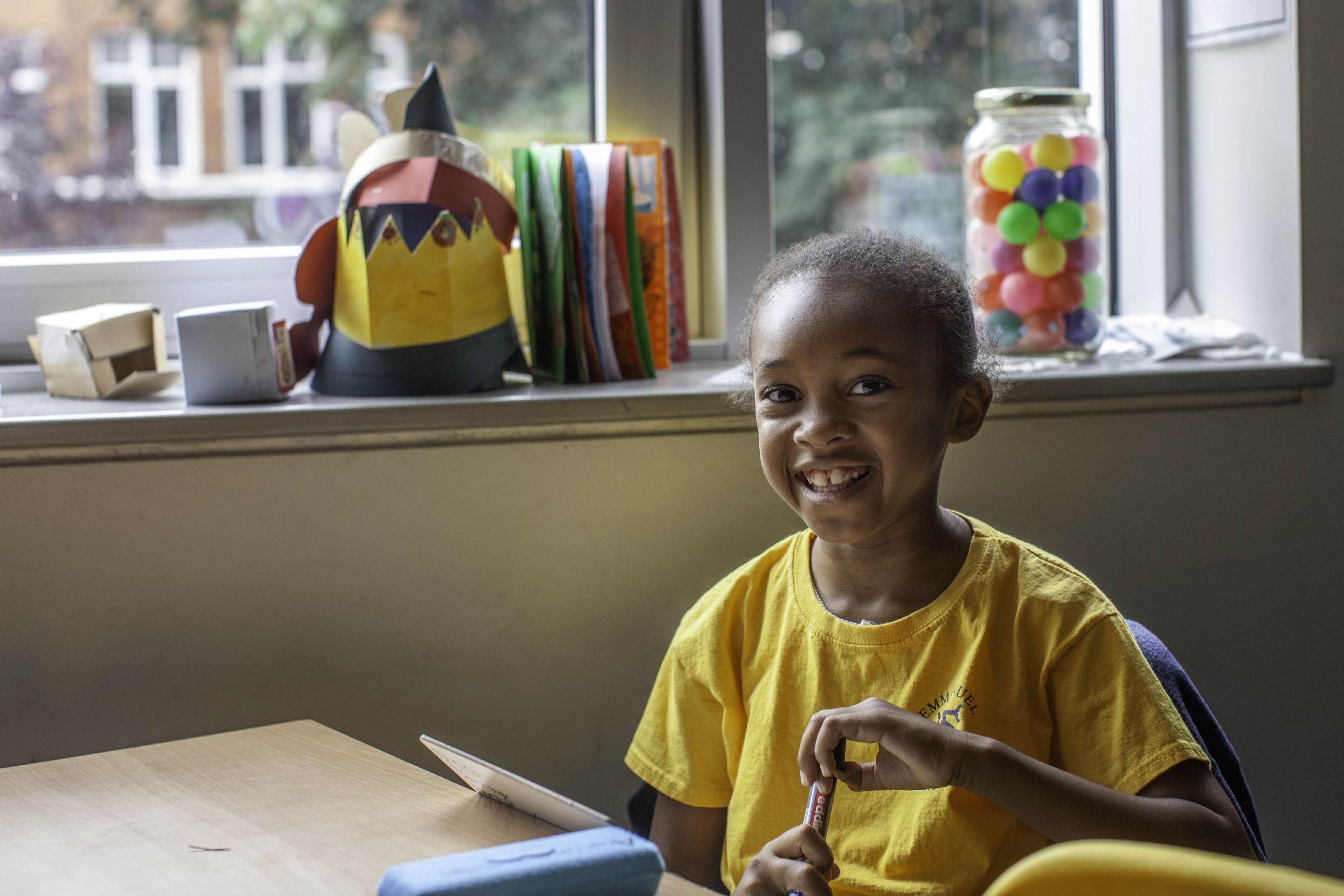 Skills maps for all year groups
Please find the skills progression maps for all year groups below: